About My Medical
My Medical was founded and established in 2009 by Nicole Outten, Physician Assistant, who desired to provide quality health care services to people in need, regardless of their cultural beliefs, economic status, educational background or ability to have medical insurance coverage.
Medicine has become more specialized and the primary care doctor has gained limitations on who it can serve, and what they can offer, it is our hope that we can provide more inclusive care and limit the number of specialty services by providing general medicine at a level that exceeds others in the field.
My medical hopes to serve individuals based on medical need, and improve health outcomes with proven medical practice, sound clinical judgement, and the inclusion of technology. Additionally, the importance of educating the community on a personal and professional basis will ensure that this practice can not only be effective but exponential in delivery.
Dr. Neal Beightol
Family medicine physician
Medical director
Nicole Outten, PA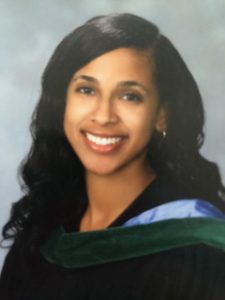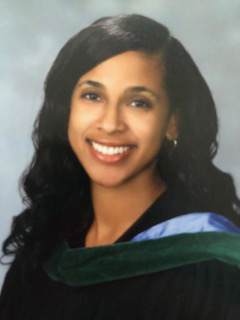 Nicole Outten obtained her undergraduate degree from the University of South Florida and after spending time teaching at the junior and high school level, decided to pursue a career in medicine as a Physician Assistant. She is a proud graduate of the inaugural class at Nova Southeastern University Fort Myers PA program, and has practiced in both internal and emergency medicine since graduation.
Nicole is a local and graduated from Fort Myers High School
She is the proud mother of four beautiful children, and she remarks that their support along with her devoted husband, and extended family, is a huge part of her professional success. Family is extremely important and as a result she focuses her practice of medicine with that in mind. She believes that when patients are educated and involved in their family members' health, both compliance and outcomes are improved.
Nicole is a member of the Florida Academy of Physician Assistants, and the American Academy of Physician Assistants. She has previously served as an assistant professor of PA studies at Nova Southeastern University, co-directing courses such as Clinical Medicine and Surgery, and Clinical Laboratory Medicine and serving as a member for the Faculty Development Committee and the Committee on Admissions. During her time at NSU - Fort Myers she served as an advisor and participant to the Project SEED, which the PA students developed as a means for giving back and serving their communities through healthcare initiatives.
Nicole has also served abroad in Guatemala with One More Child at the malnutrition center, and providing primary care to the caregivers and nannies of the center. It is her passion to bridge the gap between communities who have and do not have access to healthcare and to provide equal access and an affordable price with high quality in mid.
Certifications & Affiliations
BS, MMsc, PALS, ACLS, BLS
NCCPA Certified
Local Hospital Affiliations:
Physicians Regional Medical Center
Lehigh Regional Medical Center
Lee Health
Fawcett Memorial
Bayfront Punta Gorda and Port Charlotte
South Bay Hospital
Brandon Regional Medical Center.
My Medical Location & Hours
Located across from Saint Michael Lutheran Church and School, behind the Fort Myers Prescription Shop, inside the B'Way Inc Start Up offices.