Monthly Membership for Direct Primary Care Services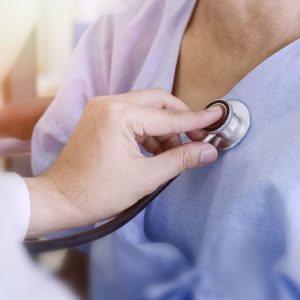 Our monthly membership fees provide unlimited access to a primary care provider through in-person scheduled appointments, walk in/urgent care appointments and telehealth consultations.
No deductibles, premiums or additional co-pays
Same day or next-day appointments
Accessible, affordable healthcare improving quality of life
Preventative, proactive medical care reducing hospitalization and chronic complications
Care coordinated with other services to help reduce or negotiate lower cost for cash paying patients, or find in network services
Individual Membership Fees
School/Sports Physicals  - $25
One time enrollment fee of $75/person due at start of membership
Under 18 years old - $25/month
19 - 49 years old - $75/month
50 - 64 years old - $100/month
65 and up - $125/month

(We're looking to accept Medicare in the near future)
* Special offer, first month FREE for the remainder of 2019
2 (one adult and one child, or 2 adults) - $110/month
3a (one adult two children) - $130/month
3b(two adults, one child) - $150/month
4+(two adults, and two or more children) $220/month
For groups of 5 or more employees, contact us for options on how to reduce healthcare costs, yet continue to provide health care benefits to employees.
Memberships can be cancelled anytime, will be effective on the 1st day of the month after request to cancel is made
Additional fees for non-members for urgent care/walk in visits, routine physicals and wellness visits.
Additional fees may apply for special procedures
My Medical Location & Hours
Located across from Saint Michael Lutheran Church and School, behind the Fort Myers Prescription Shop, inside the B'Way Inc Start Up offices.